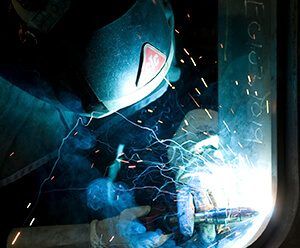 We offer ourselves as experts for service / upgrading glass and frame constructions onboard the vessel.
As an innovative provider in developing and supplying glass and frame constructions according to the classifications requirements we can offer our highly educated team of engineers, supervisors, fitters and production team for obtaining the optimum solution.
Being a highly flexible supplier we can provide a variety of spare parts and/or replacements - with short notice.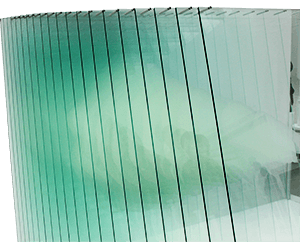 C.C.JENSEN Window A/S is among the world leaders in developing and producing ship windows, glass and frame constructions with more than 40 years' experience in supplying customized window solutions.
The key elements in the business development philosophy are customer support, design, energy saving glass and safety.
The ship windows can be supplied with all types of special glass and for all types of ships - from small work boats to ferries, cruise liners, commercial vessels, super yachts and yachts. Read more...

how you benefit by choosing our product & service
Through many years of expertise we have accumulated substantive know-how to recommend glass applications.